Special Projects
King's Park Asylum: Rape of the Mind
This project documents the inside walls and rooms of Building 136 at the Kings Park Asylum. Established in 1885, and closing in 1996, Kings Park had a long history of housing mental patients. Unfortunately, in the mid 1950's, Kings Park began administering shock treatments and frontal lobotomies. Wandering these abandoned hallways and rooms, you cannot help but feel the despair and isolation which seems to have seeped into the walls. The layers of peeling paint are analogous to the flaying of skin and wretched suffering. The now condemned "frontal lobotomy procedure" proves to be the most cruel, archaic and abusive act that can be inflicted on another person: An erasure of their entire being. A rape of their mind.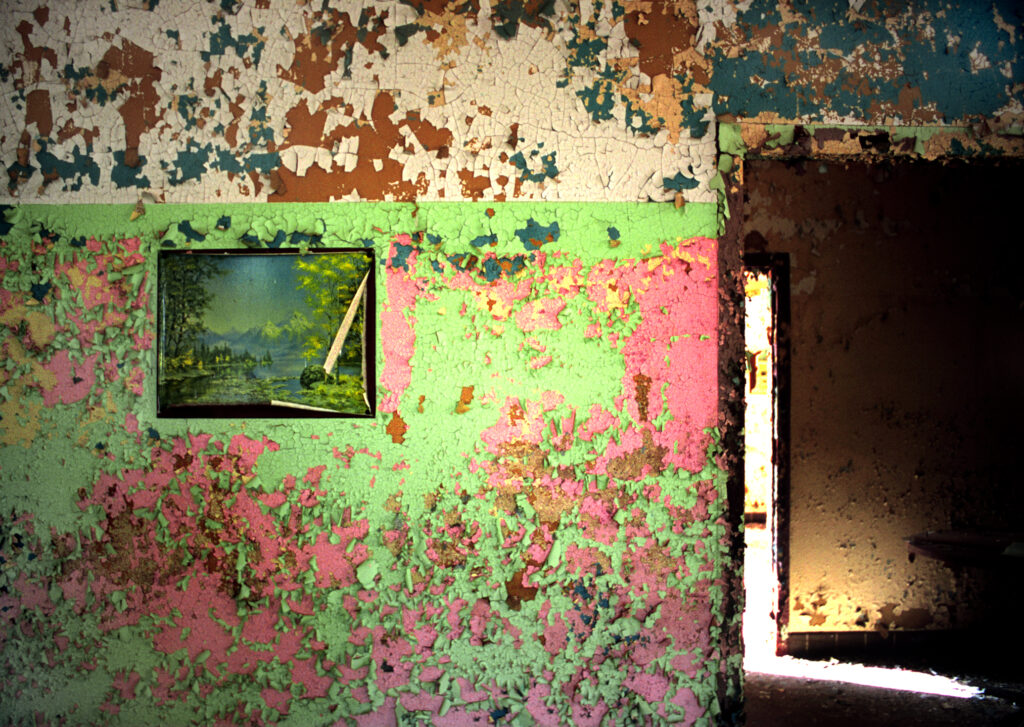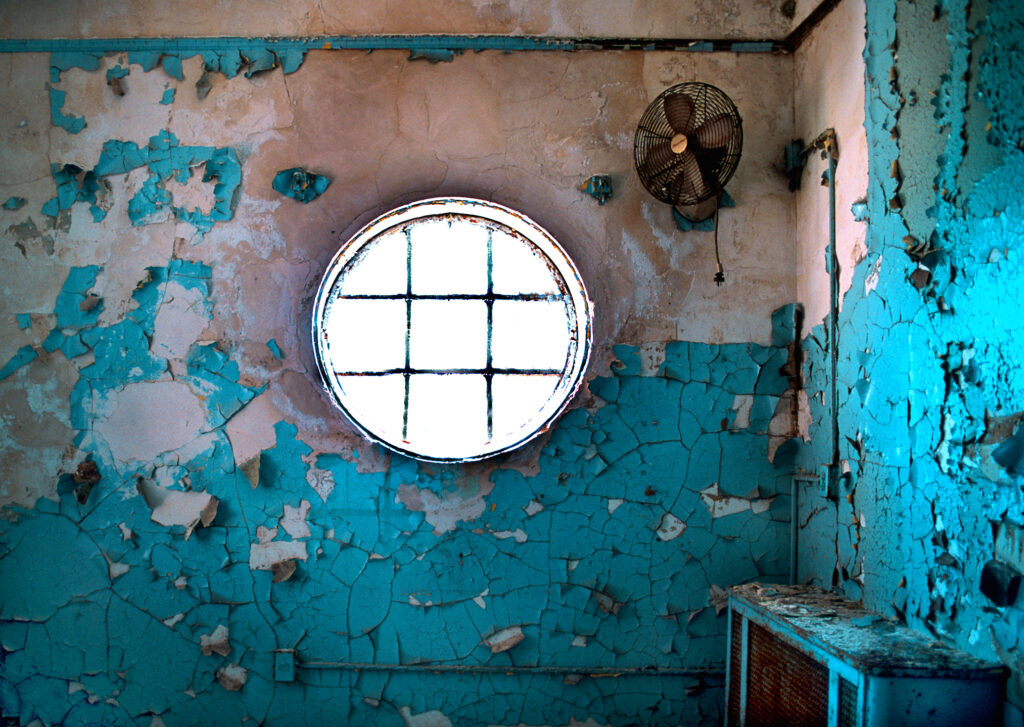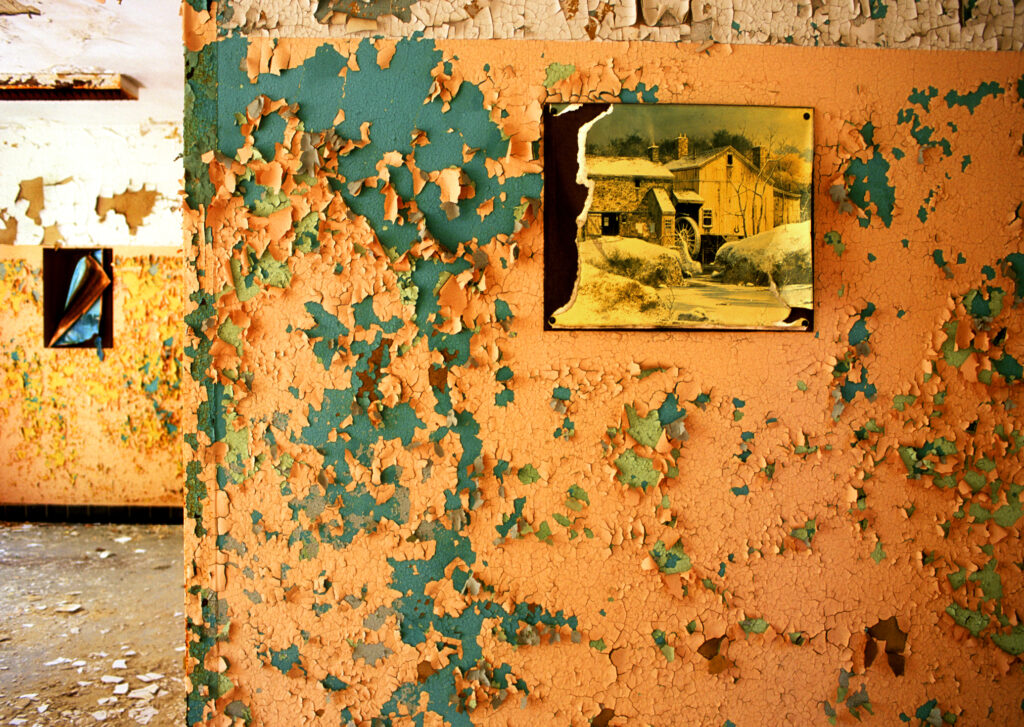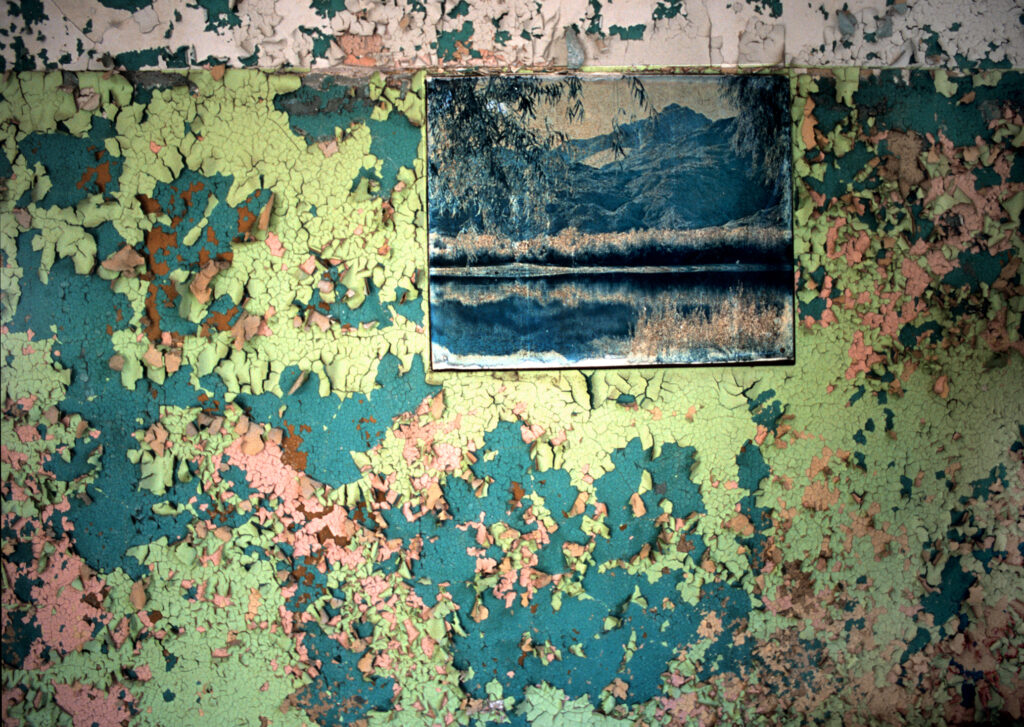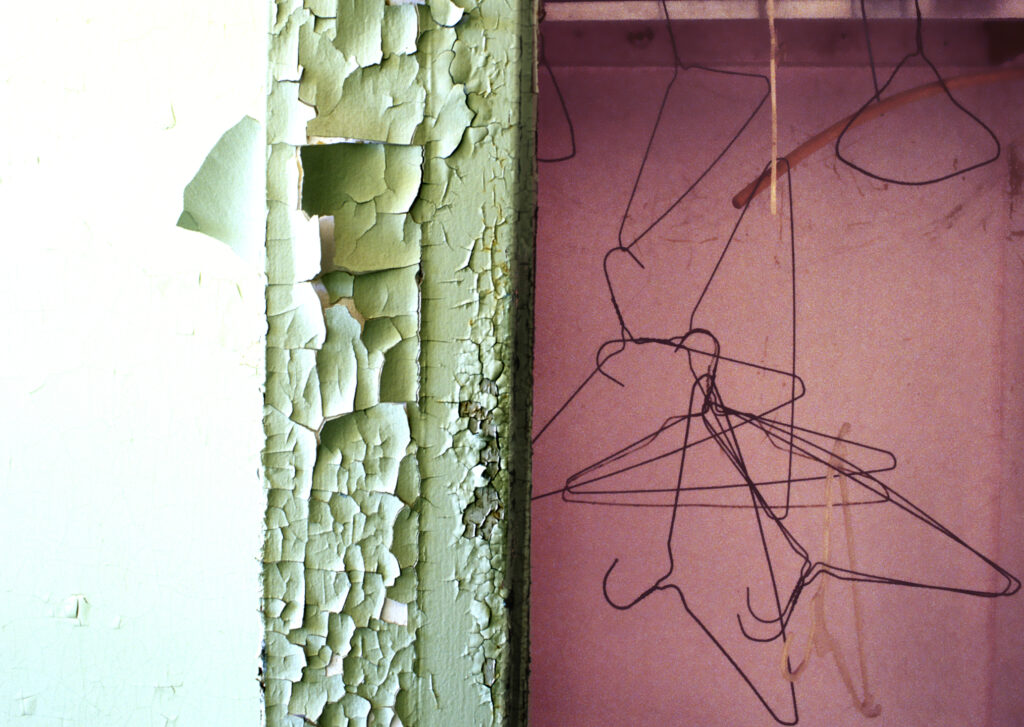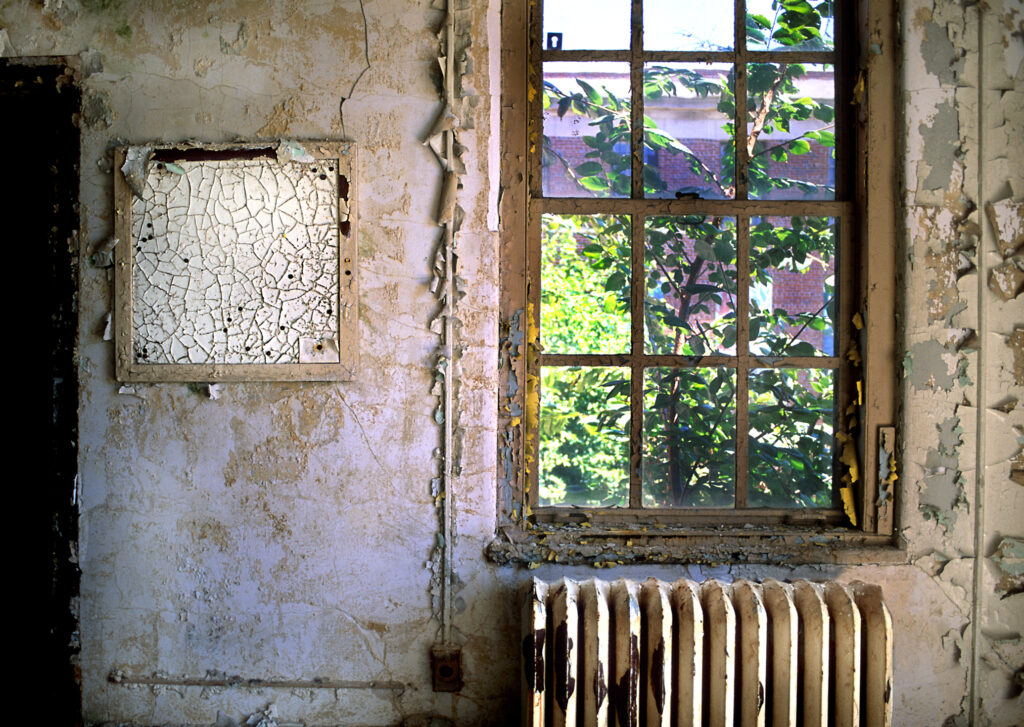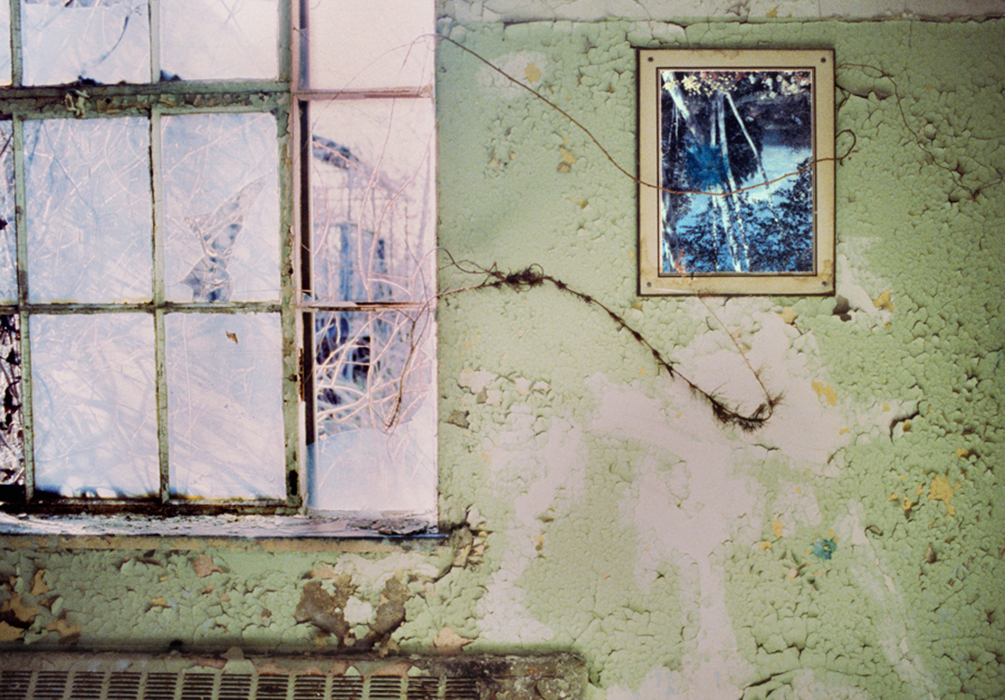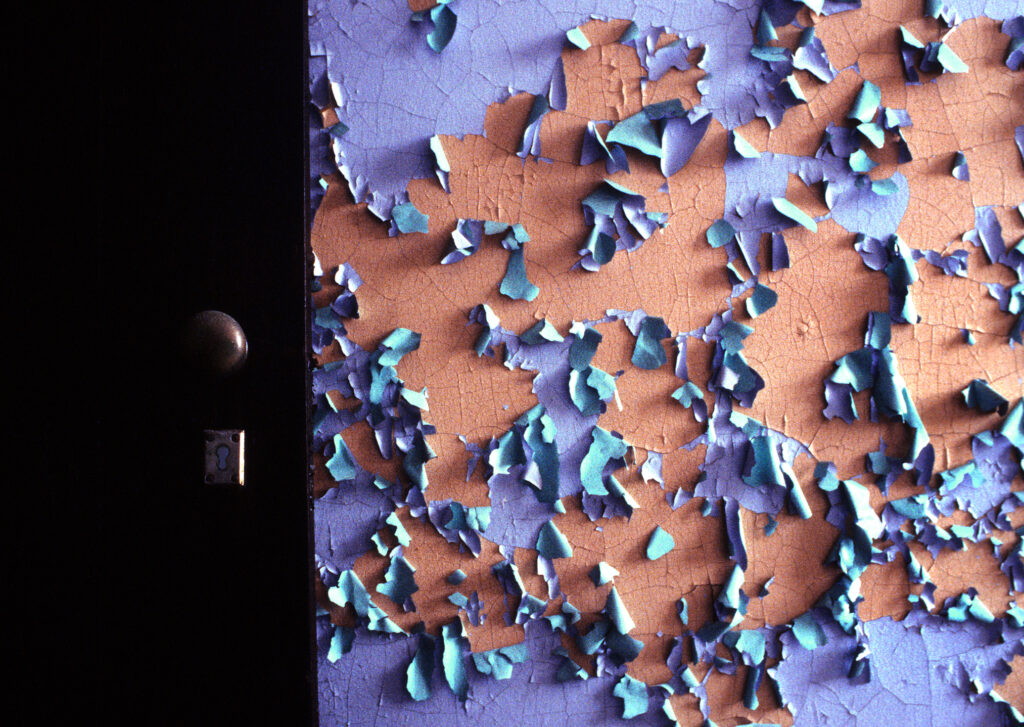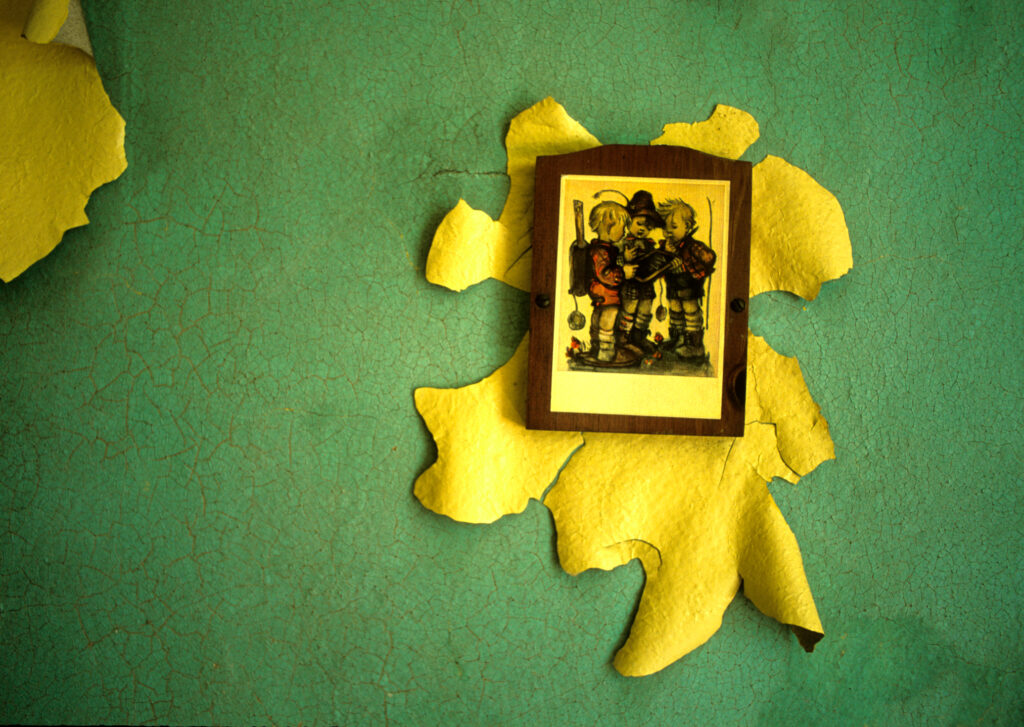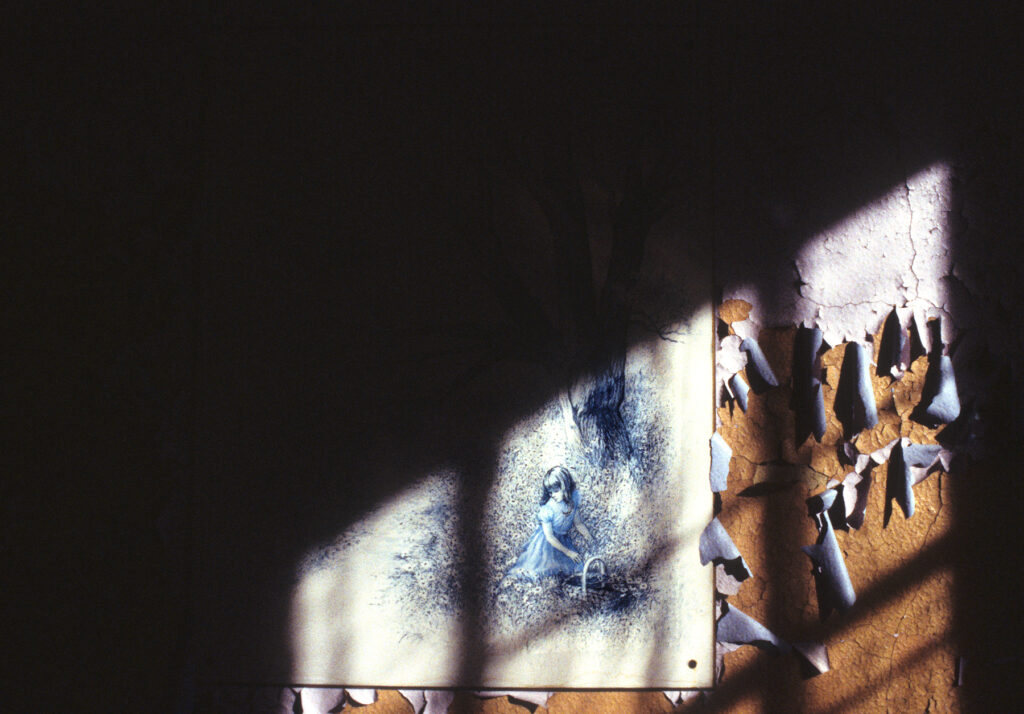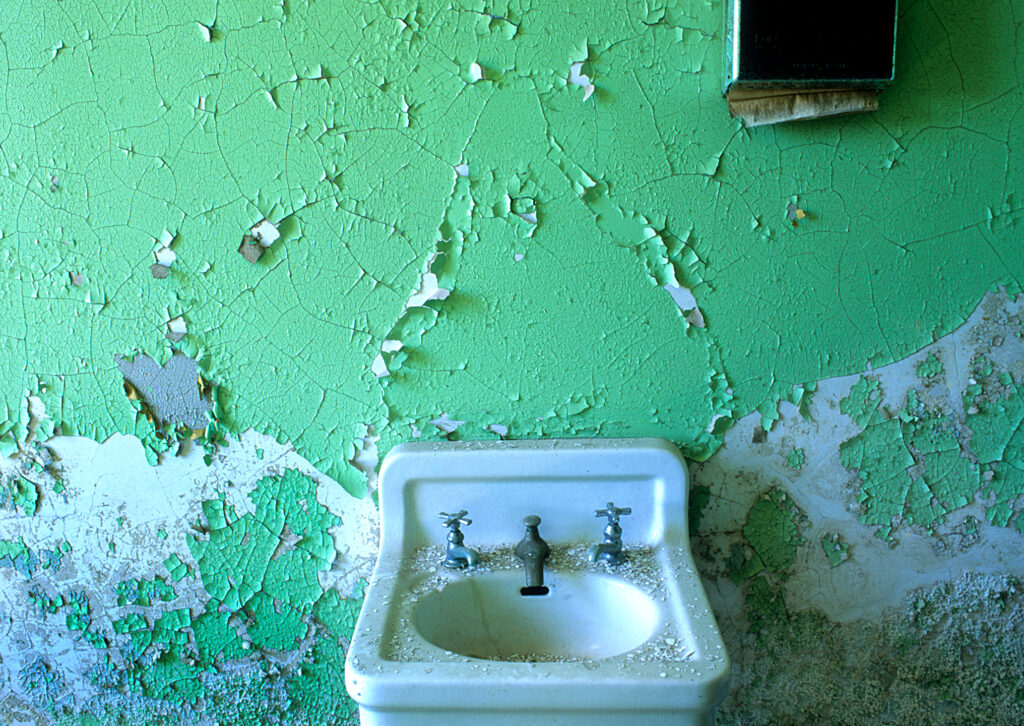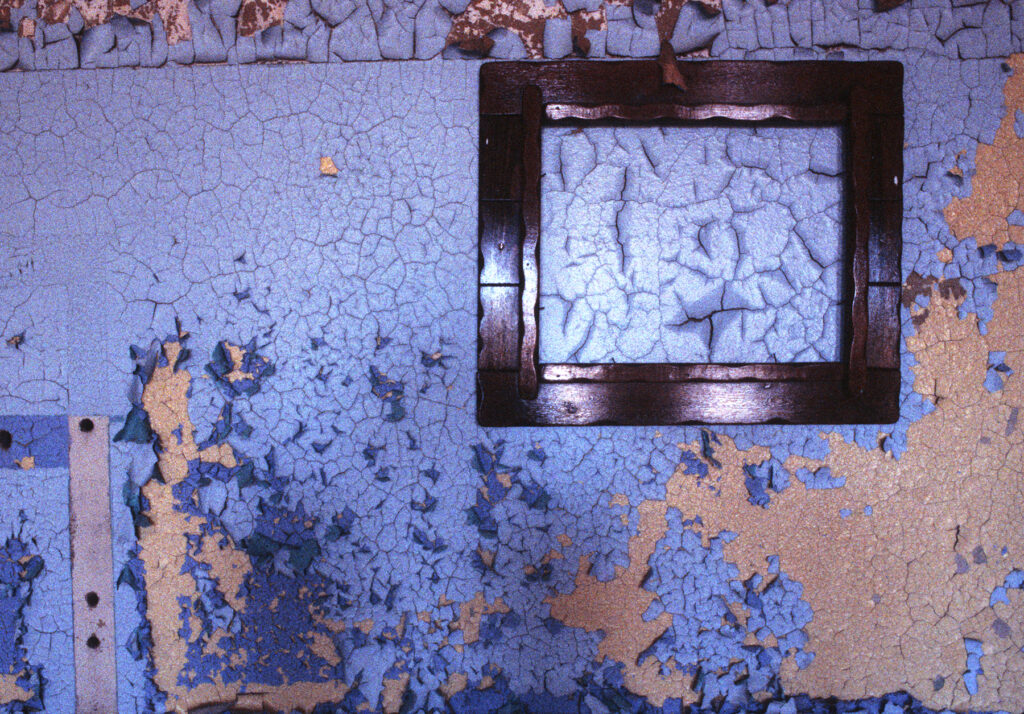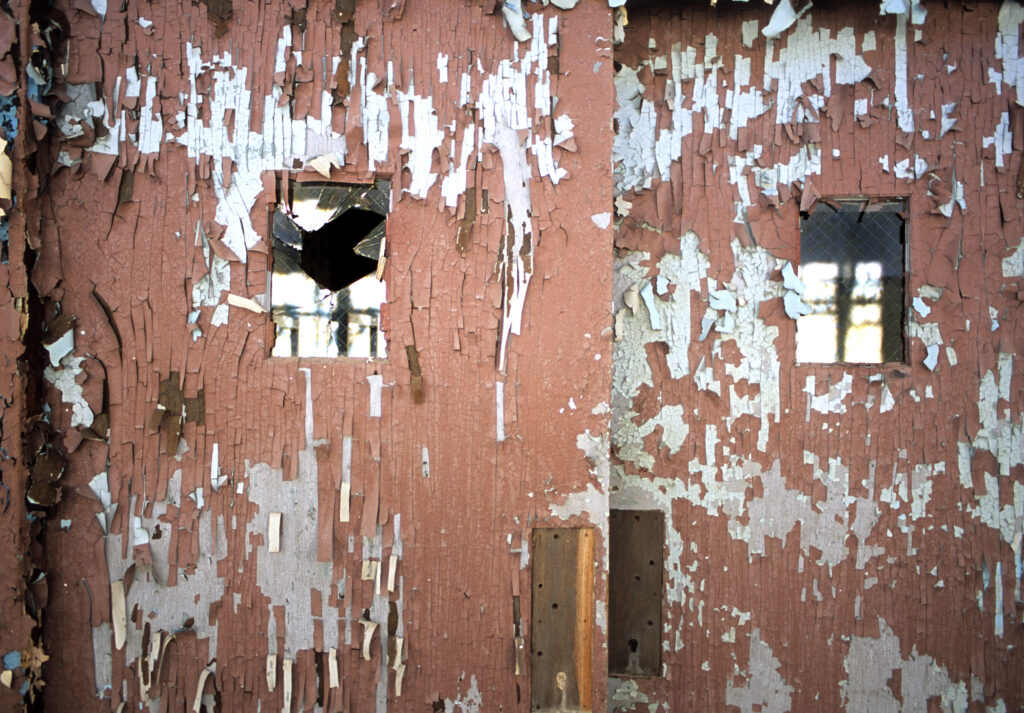 Steung Meanchey: Phnom Penh Cambodia
Steung Meanchey is a large and notorious garbage dump described by many as "hell on earth".  Located in the center of Phnom Penh, many families set up camp directly on the smoldering and putrid piles of trash. Each day, the children rummage through the refuse, looking for anything they can sell.  If they are successful, they might earn one dollar a day.  Hazards include polluted air, vermin and the possibility of disappearing into a hidden sinkhole. In 2000, I met Scott Neeson who invited me to visit the dump and the NGO he founded called the Cambodian Children's Fund.  Neeson –who previously ran a Hollywood movie studio, moved to Cambodia over a decade ago, after visiting Phnom Penh.  He raised money and began his NGO in a successful attempt to get the children off the dump — and into the classroom.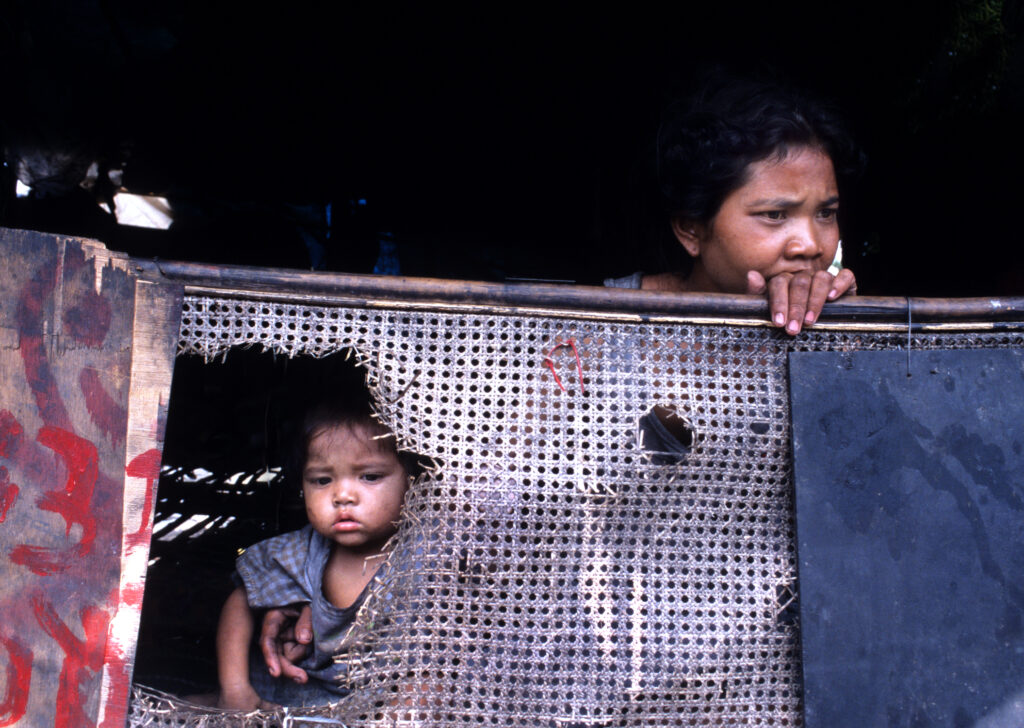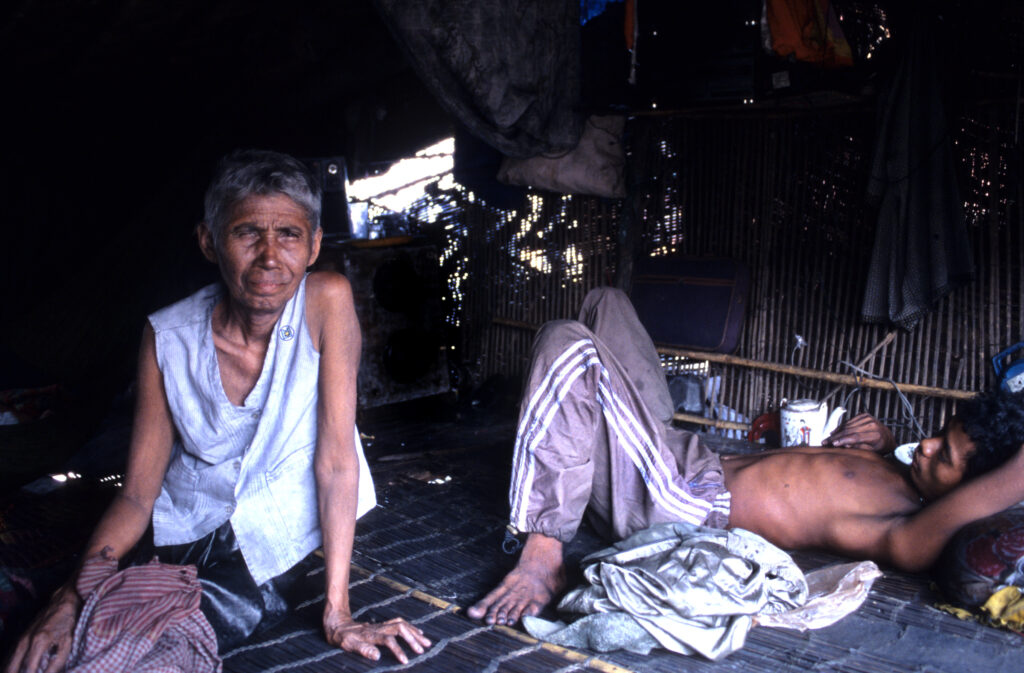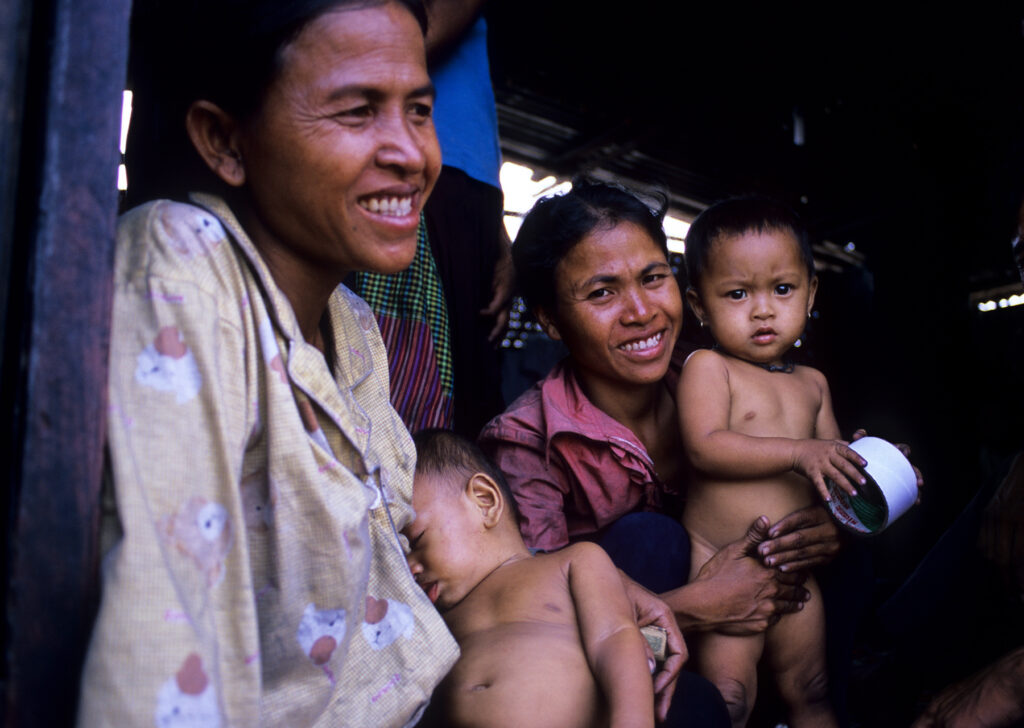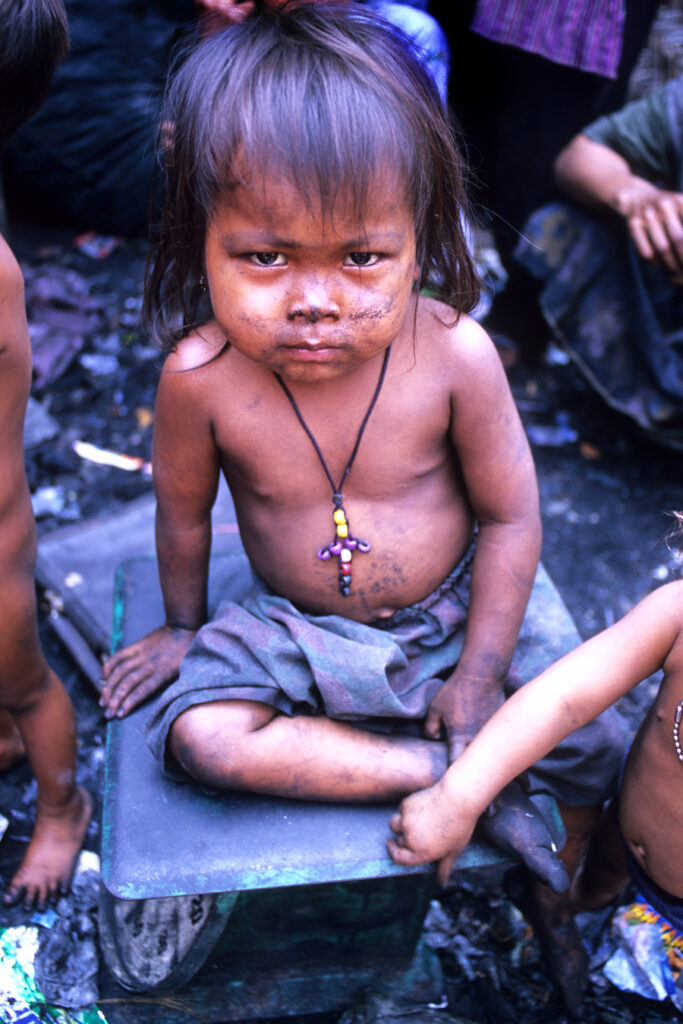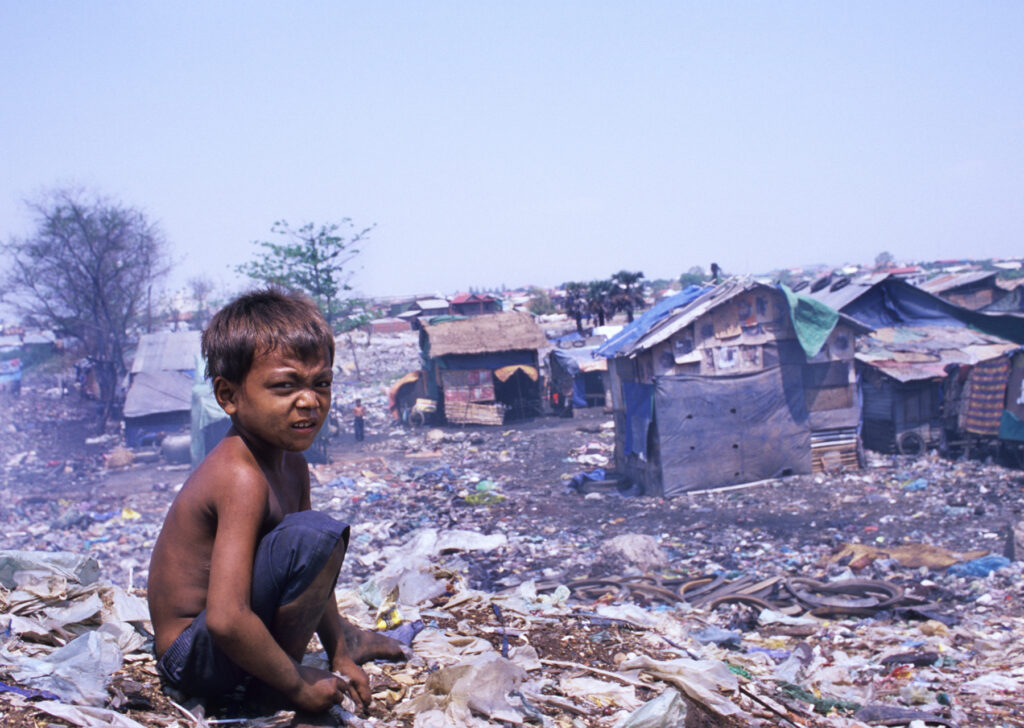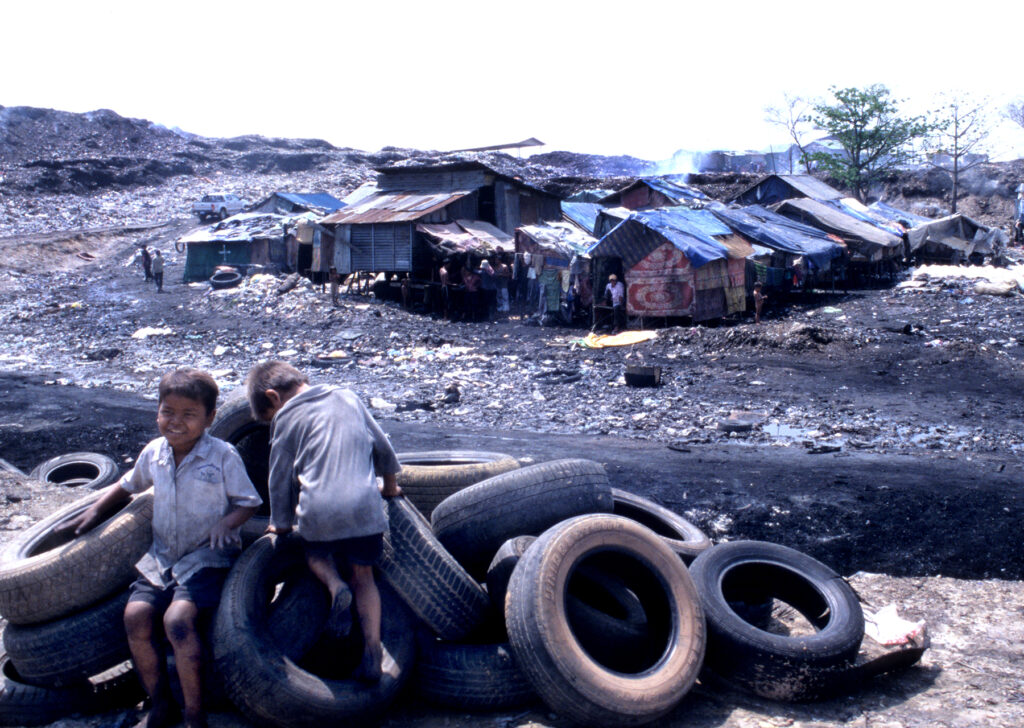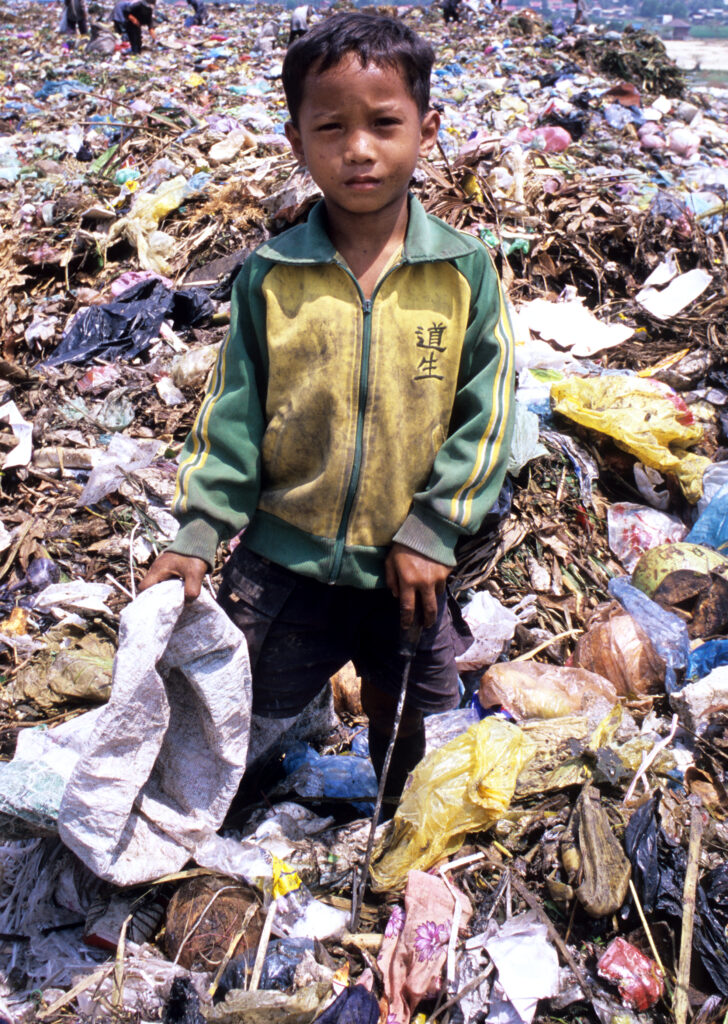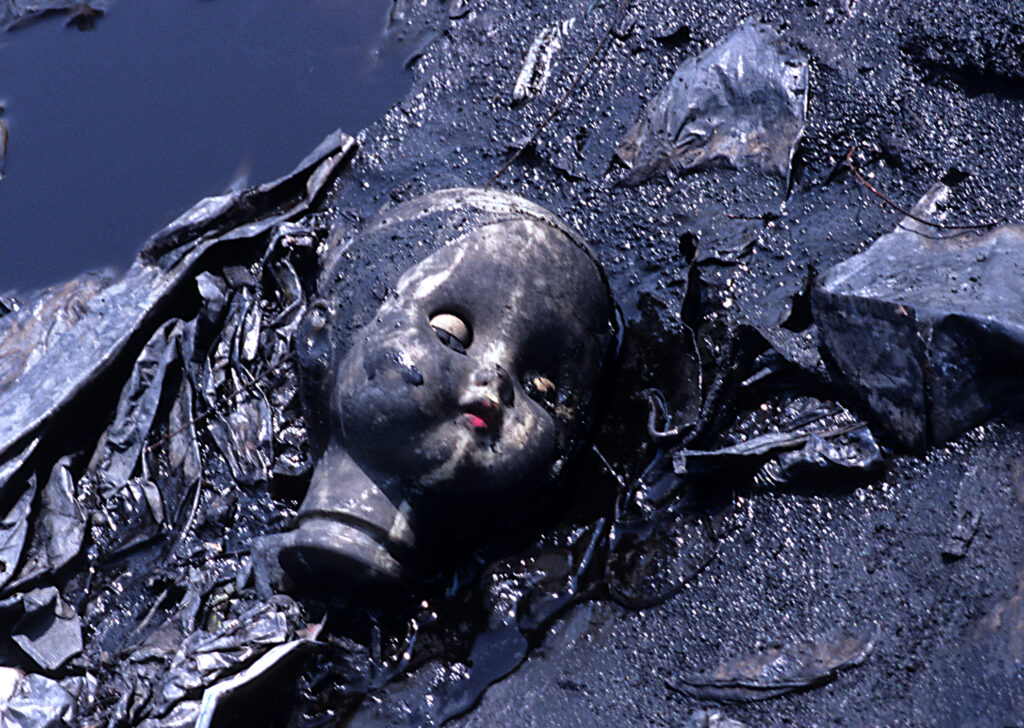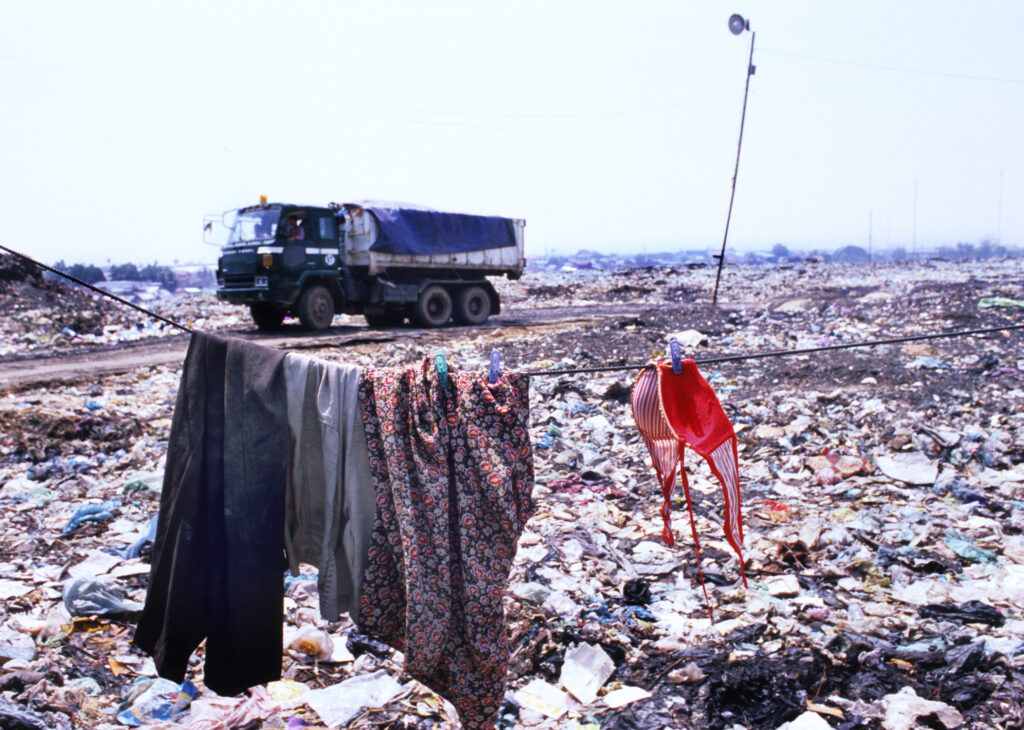 The Conversion Project
Conversion therapy is known to be a controversial and damaging pseudoscientific practice of attempting to change an individual's sexual orientation from homosexual to heterosexual. In this portrait project, I have flipped the term to describe the "conversion" or transformation of women who at one time presented as femme and straight—into androgynous, masculine and gay.