Biography

"The phrase: "A Celebration of Humanity" perfectly describes Ms. Jozwiak's award-winning photography, also the title of the international photography exhibition and beautiful hard-cover book that currently features her work. The exhibit, recently on display in Grand Central Station, is now travelling around the world. Jenny's work is the crystallization of enlightenment and unexpected beauty found in a distant land or human expression. She captures the story of people and the landscapes that hold them, all with tender consideration and insight. Affectionate rather than exploitive, her images seek out the redeeming rather than the abject. However, Jenny's work never shies from difficult subject matter. Her documentation of people in impoverished countries show character through both good and bad fortune, always leaving her subjects with dignity, but shooting with fearlessness, her imagery encompasses an unusually large slice of life."

Agora Gallery, NYC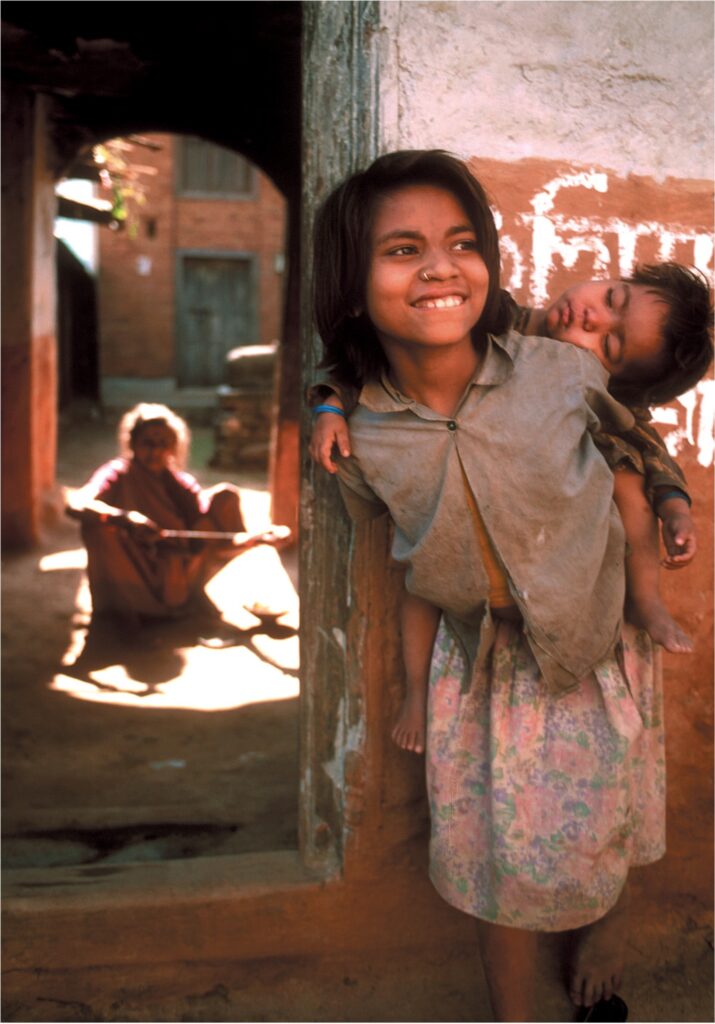 M.I.L.K Compilation Book and Exhibition: "Family, A Celebration of Humanity", published by Harper Collins stands for: Moments of Inspiration, Love and Kinship'. Almost 20 years ago the founder, Geoff Blackwell, was so inspired by this idea that he began the MILK Collection. Geoff ran a global competition and gathered over 40,000 professional and amateur photographs which celebrated the very best of humankind. From these, 300 images were selected to be the heart of an exhibition, and used to create the three MILK titles 'Family', 'Friendship' and 'Love'. The books were a global success, selling 4 million copies and 74 million greeting cards. Elliott Erwitt was the sole juror for this amazing project and he selected Jenny's photo entitled: "Sister and Brother", to be included in the Family book and exhibit.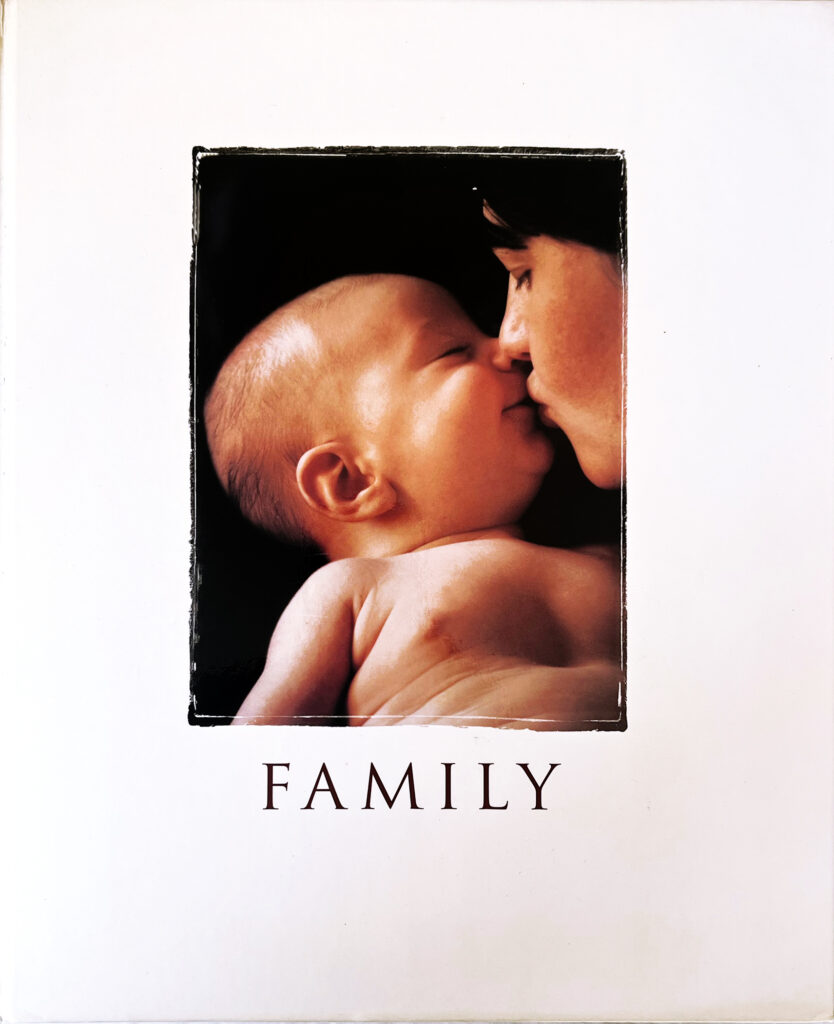 In In 2009, Jenny was honored to be selected by Cynthia Dantzic, to be one of the featured photographers in the hardcover book "100 New York Photographers", published by Schiffer Press. Jenny's work has also been published in The Guardian, Village Voice, Details Magazine, Miami Herald, SPIN Magazine, Revolt in Style, Canadian Living, Newsday, and the City Sun.  She was a featured photographer in Moment Magazine, SHOTS Magazine, American Photo Magazine, Foto Magazine (interview and a 4-page spread), and The American Museum of Natural History Discovery Brochures.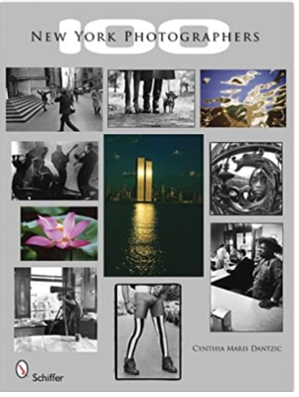 While living in Guatemala in 2009, her "Portals of the World" series, was exhibited at the Meson Panza Verde Gallery in Antigua and ArteCentro Graciela Gallery in Guatemala City.
Jenny's work has been included in several solo and group exhibitions including: "Soul Witness", Two Trees Gallery, "Project Diversity" Rush Philanthropic Art Foundation, "Nepali By Heart" at the Open Center, Stepping Stone Gallery, "Celebration of Humanity Exhibit" – Grand Central Station, Tribes Gallery, The Salmagundi Club in NY, The Kanvas Gallery in NY, Columbia University's South Asia Institute and Credit Suisse First Boston, Solo Exhibit, NY.
Jenny was awarded in the following competitions: "Transformations", by Michelle Dunn Marsh – Aperture West, A Finalist in the Gordon Parks Documentary Competition and The SoHo International Art Competition, curated by Charlotta Kotik from the Brooklyn Museum of Art. Jenny's travel portraiture work from Nepal and India was featured in the lobby of the United Nations as part of their indigenous people's exhibit. Eight of her images were purchased by the New York law firm Sullivan & Cromwell, as part of their Corporate Photography Art Collection.

Jenny has conducted several lectures and workshops and also teaches privately:
"Diversity of Devotion," Lecture and sideshow at the New School, NY
"Traveling the World as a Female Photographer," Barnard College, NY
"Travel and Photography Workshop," Credit Suisse First Boston, NY
"Professional Women Photographer's Exhibit," Time/Life Building, NY
"Indigenous Peoples Celebration," Museum of Natural History, NY
"Solo World Travel," Guest Lecture Series at Columbia University, NY
"The Business of Travel Photography," Workshops at The Learning Annex, NY
"Travel Photography Slideshow and Lecture," TriBeCa Artists' Program, NY